Welcome to Dreamcatchers Therapy
It's all about the FUNction!
Dreamcatchers
Our mission at Dreamcatchers Therapy and Wellness, PLLC is to strive for excellence in our quality care for all individuals; it's all about the FUNction!"
Exceptional Care, Phenomenal Results
At Dreamcatchers Therapy & Wellness PLLC,we have some of the most skilled and educated therapists, nutritionist, and rehabilitative professionals on staff. We help your loved one establish, adapt, and/or modify activities of daily living (ADL), instrumental activities of daily living (IADL), fundamental academic skills, social participation, health, wellness, play, work, and leisure with therapy and wellness consultation from us.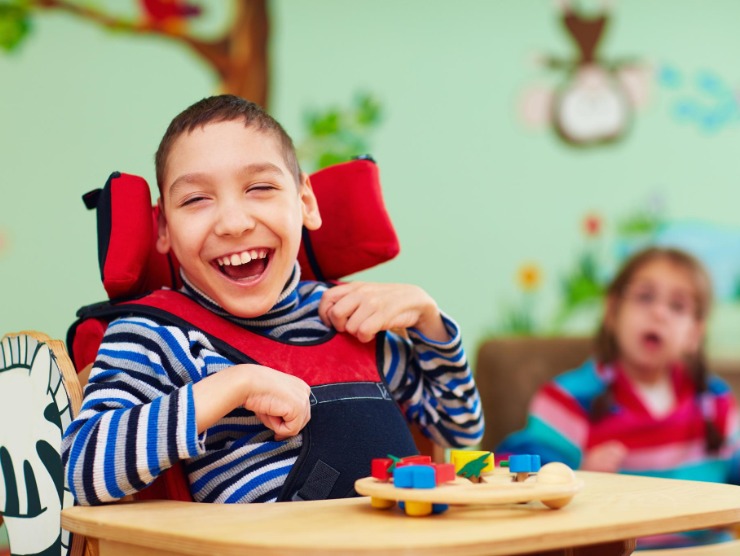 Autism Diagnostic Testing Services
Here at Dreamcatchers we offer Autism Diagnostic Testing Services.
NOTE: We do not provide the Autism diagnosis, we administer tests to provide documentation of possible ASD


Occupational Therapy Services
Pediatric Therapy, Consulting, and Contracting

Help your child handle prematurity, developmental delay, writing difficulties, visual motor coordination deficits, fine motor deficits, autism, ADHD with the help form our team. Our methods organize daily structure and help control your child's behavior, in class, at home, and various social environments.

Social Groups
Our social groups consists of a 6-12 weeks program with no more than 3-5 children in one group depending on age. We have availability for ages 12 months to 18 years old. Contact us today for social group curriculum pricing!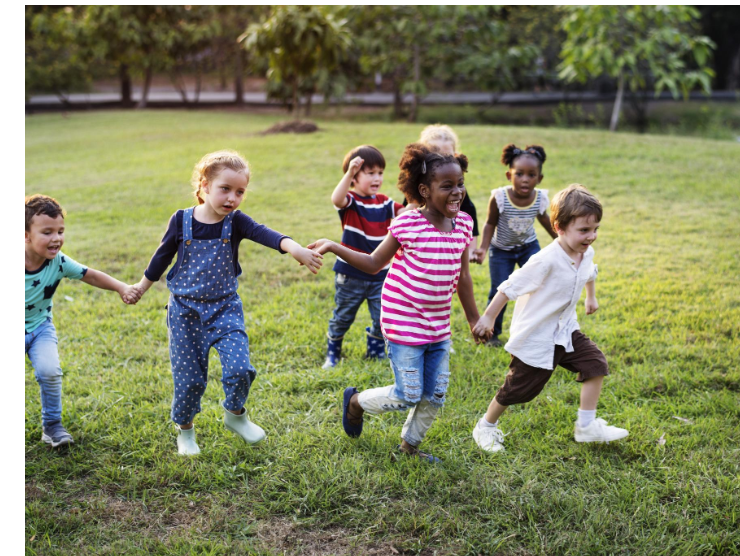 Nutrition, Health, and Wellness

Nutrition and Wellness Consulting Services

Nutrition and consulting services help individuals or groups of children and/or adults plan healthy meals with consultation from our wellness team. Our team with over 20 years of experience consist of a registered dietitian and exercise science specialist. We will assess you or your group and provide detailed guides on portions, intake, different foods, and wellness plans that will be beneficial to your health.

Life Management and Behavioral Consulting Services
Helping individuals and companies with organizing the home, workplace, behavioral issues, and any other obstacles they may encounter.




We accept the following insurances:
Traditional Medicaid- OT only

Texas Children's Medicaid- OT only

Community Healthchoice- OT only

Amerigroup- OT only

United Healthcare- OT and Nutriion

Blue Cross Blue Shield- OT and Nutrition

Louisiana Healthcare Connections
You guys being in our life is an incredible blessing. My son has progress so much this year with all your help and dedication won't being possible. My son first started with Ms. Chanae. I remember she did the evaluation; Ms. Chanae explained everything in detail and made sure I understood everything correctly. She also explained all the questions I've had about my son's condition. I asked so many questions and she always had a positive attitude but told me her honest opinion. She always treated my son with professionalism and love. Thank you, Ms. Chanae for always cheering on my son. We still cheer him on, it makes a big difference when he doesn't want to work. After few months we switched to another therapist at DC. It was hard to let go Ms. Chanae and very nerve racking to start with a new person. But the new therapist made it so easy and my son liked her from day one. She has so much patience and love (I saw those tears when he started crawling) for her job. Even on those days that he refused to work. She found the way to make him work. Thank you Dreamcatchers for your dedication and all the support you give us. May God bless you guy for all you work and dedication."
" Brandi is a spectacular person, she is full of passion towards kids, she has strong personality and she is a warm-hearted person, she visits us twice a week to do occupational therapy for our son, her style and way of teaching him while playing with him makes him very happy and very accepting, he loves when she comes and he enjoys his time with her, every time Brandi comes to our house is like Christmas to our son."
Miss Kalesha is wonderful with my son. She always works hard to be accommodating with scheduling and has shown infinite patience with my son. Miss Chanae has always been friendly and helpful. I'm grateful to have found such a nice place!
"My 6yr old has been a client of this service for years. I would recommend them to everyone. They are amazing!"
Christina Landrun.