Welcome to Dreamcatchers Therapy
It's all about the FUNction!
Dreamcatchers
Our mission at Dreamcatchers Therapy and Wellness, PLLC is to strive for excellence in our quality care for all individuals; it's all about the FUNction!"
Exceptional Care, Phenomenal Results
At Dreamcatchers Therapy & Wellness PLLC,we have some of the most skilled and educated therapists, nutritionist, and rehabilitative professionals on staff. We help your loved one establish, adapt, and/or modify activities of daily living (ADL), instrumental activities of daily living (IADL), fundamental academic skills, social participation, health, wellness, play, work, and leisure with therapy and wellness consultation from us.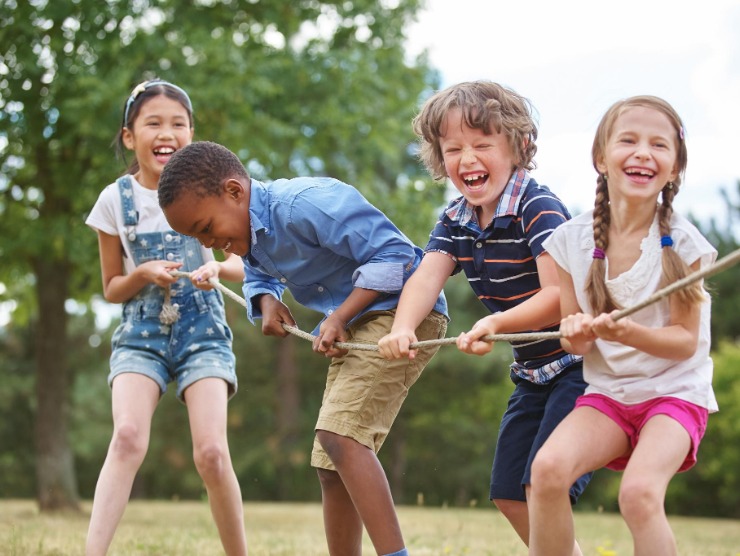 Occupational Therapy Services

Pediatric Therapy, Consulting, and Contracting

Help your child handle prematurity, developmental delay, writing difficulties, visual motor coordination deficits, fine motor deficits, autism, ADHD with the help form our team. Our methods organize daily structure and help control your child's behavior, in class, at home, and various social environments.

Adult and Geriatric Consulting & Contracting

After an experience like a stroke or Alzheimer's diagnosis, adults need organization in their daily lives in order to adapt to their new condition. We provide this service for clients aged 22 and up. Services we help with are home management, work skills, and leisure skills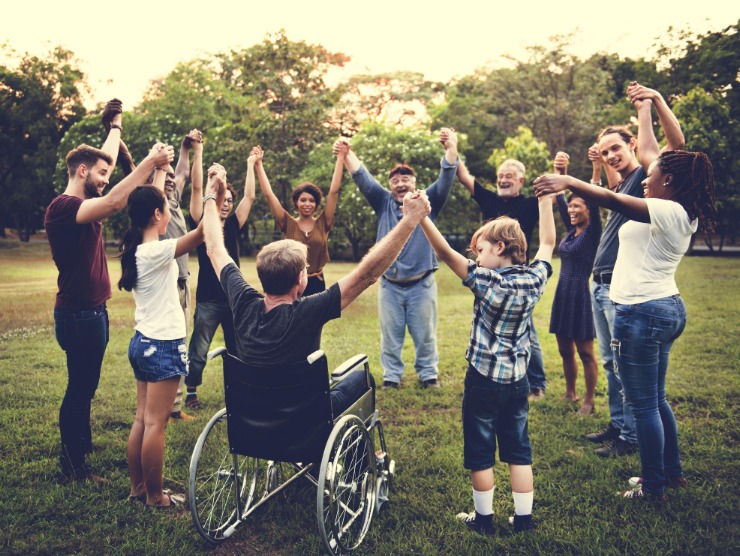 Nutrition, Health, and Wellness

Nutrition and Wellness Consulting Services

Nutrition and consulting services help individuals or groups of children and/or adults plan healthy meals with consultation from our wellness team. Our team with over 20 years of experience consist of a registered dietitian and exercise science specialist. We will assess you or your group and provide detailed guides on portions, intake, different foods, and wellness plans that will be beneficial to your health.

Life Management and Behavioral Consulting Services
Helping individuals and companies with organizing the home, workplace, behavioral issues, and any other obstacles they may encounter.




We accept the following insurances:
Traditional Medicaid- OT only

Texas Children's Medicaid- OT only

Community Healthchoice- OT only

Amerigroup- OT only

United Healthcare- OT and Nutriion

Blue Cross Blue Shield- OT and Nutrition
CONTACT US TO SCHEDULE YOUR TELEHEALTH SESSION WITH US TODAY!...
WELCOME TO OUR OFFICIAL WEBSITE
Ask us about our Telehealth Services and Homschool/Sensory Consults.
Are you homeschooling the kids?
Click below for homeschool or sensory needs consults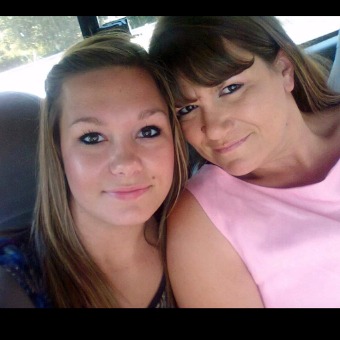 "My 6yr old has been a client of this service for years. I would recommend them to everyone. They are amazing!"
Christina Landrun.
Order your Dreamcatchers Therapy gear today!
The upcoming school year is just that, upcoming! Is your little writer ready for the year? Let's discuss a few things to look for when assessing your little ones handwriting ages…
July 25, 2019
We would love to hear from you!
Email us if:
You have questions/ concerns,
Would like to set up services, or
Would like us to address a specific topic in our blog.