Welcome to Dreamcatchers Therapy
It's all about the FUNction!
Dreamcatchers
Our mission at Dreamcatchers Therapy and Wellness, PLLC is to strive for excellence in our quality care for all individuals; it's all about the FUNction!"
Exceptional Care, Phenomenal Results
At Dreamcatchers Therapy & Wellness PLLC,we have some of the most skilled and educated therapists, nutritionist, and rehabilitative professionals on staff. We help your loved one establish, adapt, and/or modify activities of daily living (ADL), instrumental activities of daily living (IADL), fundamental academic skills, social participation, health, wellness, play, work, and leisure with therapy and wellness consultation from us.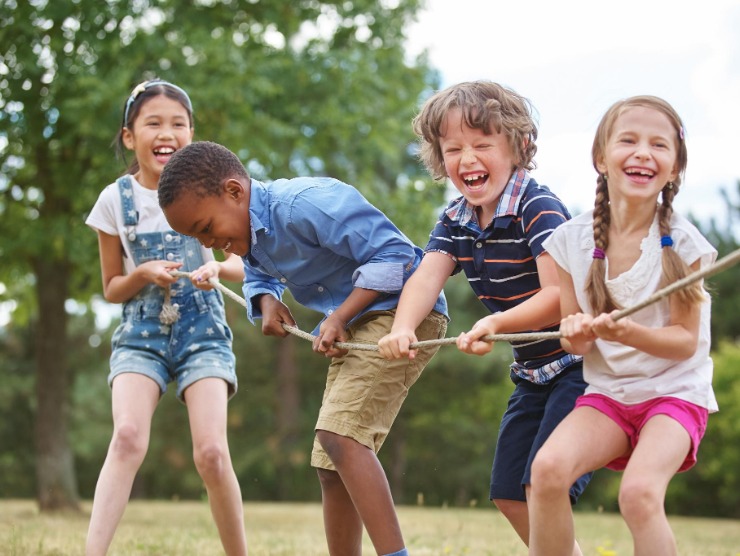 Occupational Therapy Services

Pediatric Therapy, Consulting, and Contracting

Help your child handle prematurity, developmental delay, writing difficulties, visual motor coordination deficits, fine motor deficits, autism, ADHD with the help form our team. Our methods organize daily structure and help control your child's behavior, in class, at home, and various social environments.

Adult and Geriatric Consulting & Contracting

After an experience like a stroke or Alzheimer's diagnosis, adults need organization in their daily lives in order to adapt to their new condition. We provide this service for clients aged 22 and up. Services we help with are home management, work skills, and leisure skills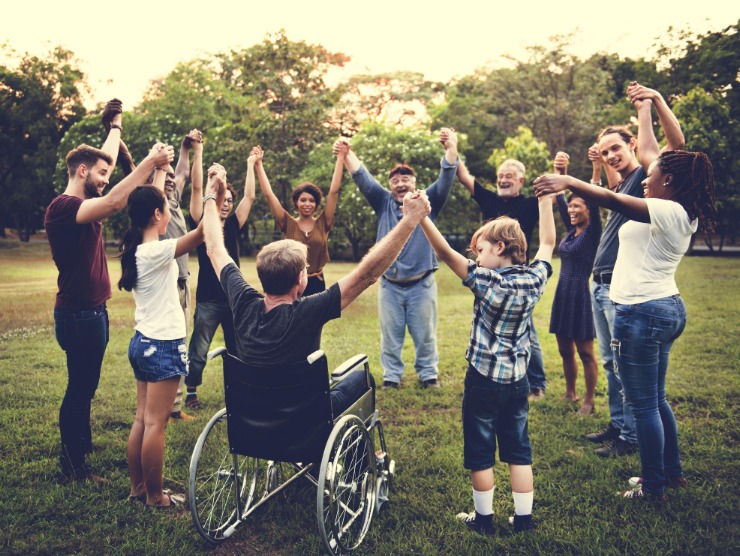 Nutrition, Health, and Wellness

Nutrition and Wellness Consulting Services

Nutrition and consulting services help individuals or groups of children and/or adults plan healthy meals with consultation from our wellness team. Our team with over 20 years of experience consist of a registered dietitian and exercise science specialist. We will assess you or your group and provide detailed guides on portions, intake, different foods, and wellness plans that will be beneficial to your health.

Life Management and Behavioral Consulting Services
Helping individuals and companies with organizing the home, workplace, behavioral issues, and any other obstacles they may encounter.




We accept the following insurances:
Traditional Medicaid- OT only

Texas Children's Medicaid- OT only

Community Healthchoice- OT only

Amerigroup- OT only

United Healthcare- OT and Nutriion

Blue Cross Blue Shield- OT and Nutrition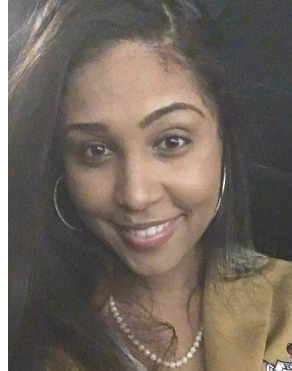 Chanae` Jones, MOTR/L
Occupational Therapist

Chanae' Jones is a mother of two and a native of Breaux Bridge,LA. She obtained her undergraduate degree in Kinesiology/Exercise Science from Louisiana State University in 2009. She then went on to obtain her Masters degree in Occupational Therapy from the University of North Dakota in 2012. Being a former at-risk youth, she has been dedicated to the betterment of the community since 2000.She is currently pursuing her doctoral degree in Public Health. Chanae' has experience in school systems, outpatient rehabilitation, abuse/mental health populations, pediatric home health, adult home health, community programs, and is an active member in her sorority, Sigma Gamma Rho Sorority, Inc..
Mary Borel Chretien
Office Manager.
Mary is married to Lucius Chretien and resides in Lafayette, La. She is a graduate of Evangeline Area Tri-Parish School where she received her Associates Degree in Secretarial Administration. Mary recently retired from the Lafayette Police Department where she was employed as a Confidential Secretary.
Because of her love for Adults and children she decided to pursue a career which will allow her to help and meet the need of those in need of her expertise. It is Mary's belief that helping those in need fulfills her purpose for living.
.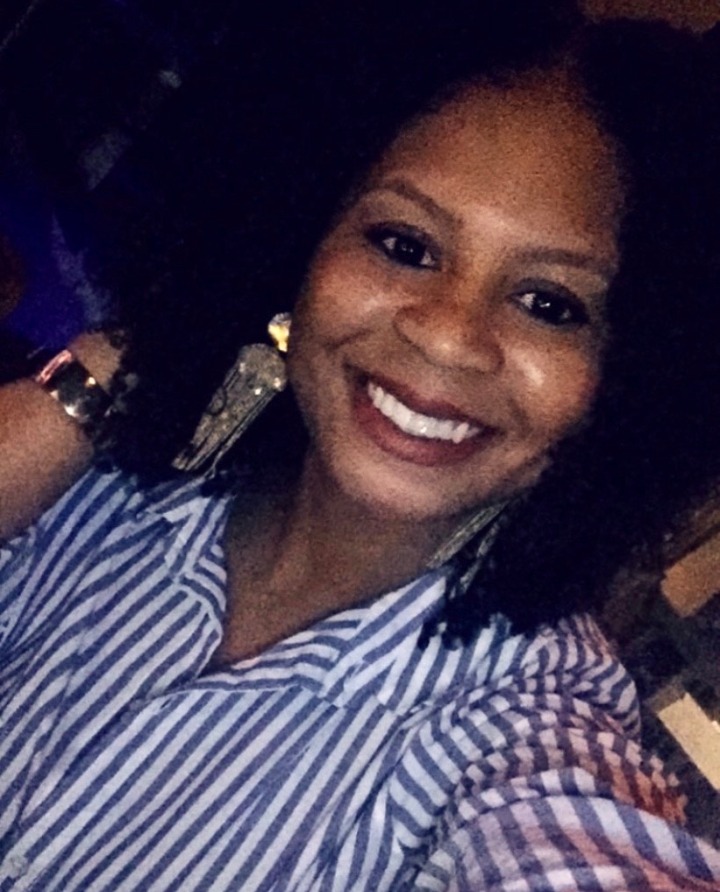 Brandi Malbrew, COTA
Brandi Malbrew is a native of Lake Charles, La. She has obtained a bachelor's degree in Exercise Science/Kinesiology from McNeese State University and an Associate degree in Occupational Therapy from the University of Louisiana at Monroe. She has 10 years experience in pediatric/special needs care, in-patient rehabilitation, acute care, and mental health populations. Brandi enjoys spending time with family and attending community outreach events. She is a very passionate and dedicated therapist who enjoys giving back to others through her love for Occupational Therapy.
Yesica Devora, COTA
Yesica attended Lone Star Kingwood from 2013-2016. She graduated with an associate's in occupational therapy assistant. Growing up she knew she wanted to work in the healthcare field and help others. Now as a COTA in pediatrics she is able to give back to her community by helping those in need of her expertise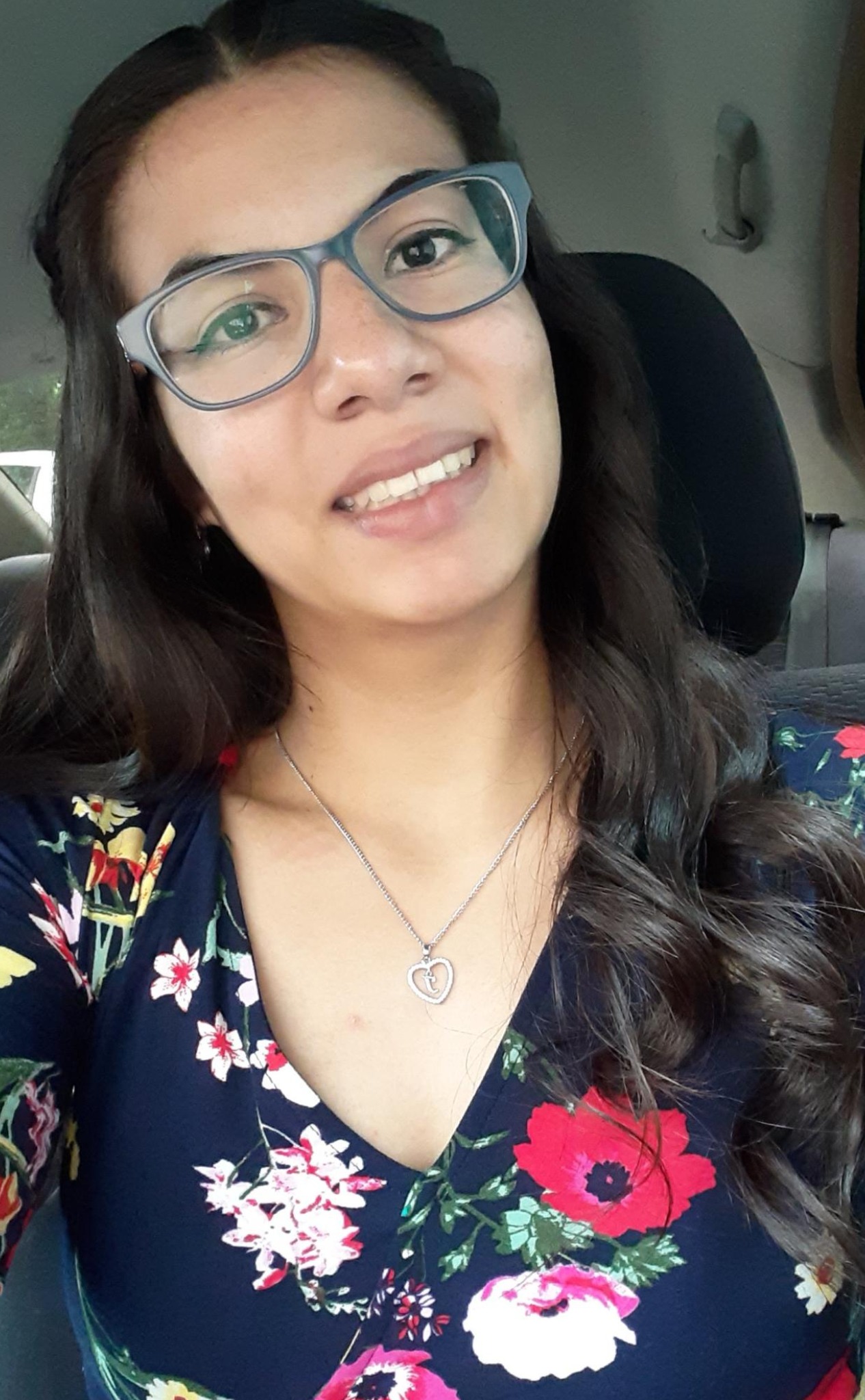 Liliana Salinas,OTAS /
Authorizations Coordinator
Liliana is a Occupational Therapy Assistant student at Lone Star College-Kingwood. She is a nature lover; she enjoys spending time with her loved ones, and listening to music. Liliana has always loved helping others and knew her heart belonged in the medical field. She completed her first level II fieldwork rotation with Dreamcatchers and has joined the office staff until the completion of her studies. Liliana is optimistic about the future and cannot wait to start her career as an OTA.

Kallie Benson, COTA
Kallie graduated in 2019 from Lone Star Community College in 2019 with an AS degree in Occupational therapy assistance. Kallie enjoys doing art, dancing and taking her dog to the park in her free time. She is neurodivergent with having a diagnosis of ADHD which drew her interests into understand behaviors and disabilities. She often felt struggles in her life with learning and understanding things many of her peers had no problem with, while she may have felt struggles she did not let them hold her back from accomplishing her dreams to help children and others with disabilities. During her time after high school while interning and working for an inner-city children's ministry her passion for children grew when she saw may disadvantaged children with disabilities and wanted to help make a difference. She strives to empower differently abled individuals to unlocking their full potential.
Melissa Pifer, COTA
Robin Gresham, COTA
CONTACT US TO SCHEDULE YOUR TELEHEALTH SESSION WITH US TODAY!...
WELCOME TO OUR OFFICIAL WEBSITE
Ask us about our Telehealth Services and Homschool/Sensory Consults.
Are you homeschooling the kids?
Click below for homeschool or sensory needs consults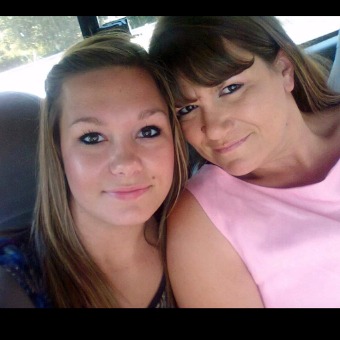 "My 6yr old has been a client of this service for years. I would recommend them to everyone. They are amazing!"
Christina Landrun.
Order your Dreamcatchers Therapy gear today!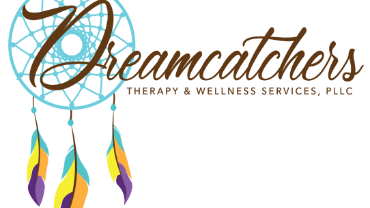 The upcoming school year is just that, upcoming! Is your little writer ready for the year? Let's discuss a few things to look for when assessing your little ones handwriting ages…
July 25, 2019
We would love to hear from you!
Email us if:
You have questions/ concerns,
Would like to set up services, or
Would like us to address a specific topic in our blog.